We are excited to be able to add to our programme a number of full-surround films using our new 360-degree projection system from the USA. These films wrap around and over the viewer on the whole surface of the dome, and are the type of films presented in fixed planetariums in science centres, but we will bring them to your school!

This series of films is by Spitz Inc (https://www.spitzcreativemedia.com/shows), this link gives examples film clips.
Some examples;
Dinosaur at Dusk -- All Ages.

Dinosaurs at Dusk: Take to the skies and discover the origins of flight in Mirage 3D's latest full-dome production: Dinosaurs at Dusk, a fun-filled a story about teenage Lucy and her dad, who share a passion for flying and a fascination for all things that fly. You'll experience the thrill of paragliding over the countryside, feel what it's like to soar like a falcon, and travel back in time to meet the flying pterosaurs and the ancestors of modern day birds: the feathered dinosaurs. Dinosaurs at Dusk is all about flight, and dinosaurs: a one-of-a-kind, family-friendly learning adventure in the most amazing movie format ever invented! Science content also includes topics such as continental drift, proper motion of stars, asteroids and impacts, extinctions and the convergent development of flight among species.
Link for clips -- https://www.spitzcreativemedia.com/shows/dinosaurs-at-dusk/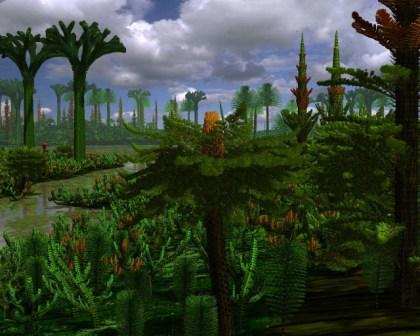 Natural Selection-- All ages.

It covers 'Adaptation and Evolution' -- with our 360 degress film on Darwin. Year 3 to adult age range. https://www.spitzcreativemedia.com/shows/natural-selection/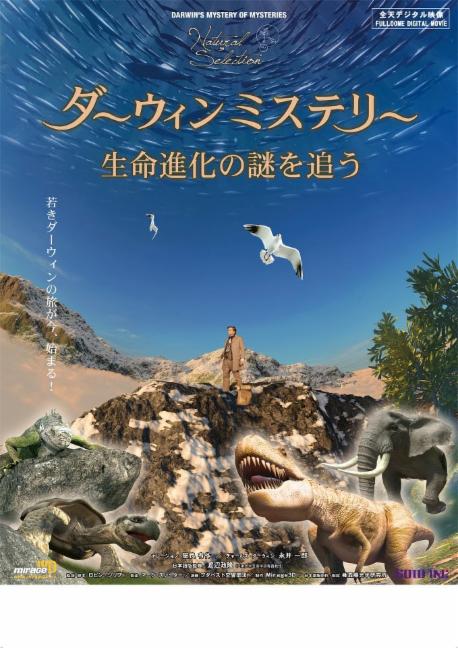 Supervolcanoes - A new full dome film on the Earths crust. Year 3 to adult age range.
Link to full details
https://www.spitzcreativemedia.com/shows/supervolcanoes/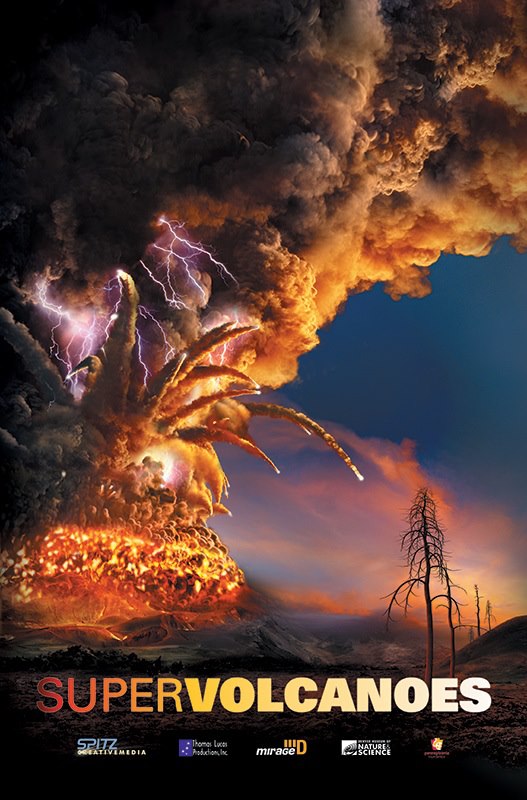 The Dynamic Earth

Dynamic Earth is an immersive fulldome program that explores the inner workings of Earth's climate engine. With visualizations based on satellite monitoring data and advanced supercomputer simulations, this cutting-edge production follows a trail of energy that flows from the Sun into the interlocking systems that shape our climate: the atmosphere, oceans, and the biosphere.
Link to full details including teachers resources http://dynamicearth.spitzcreativemedia.com/

Audiences will ride along on swirling ocean and wind currents, dive into the heart of a monster hurricane, come face-to-face with sharks and gigantic whales, and fly into roiling volcanoes. Year 3 to adult age range.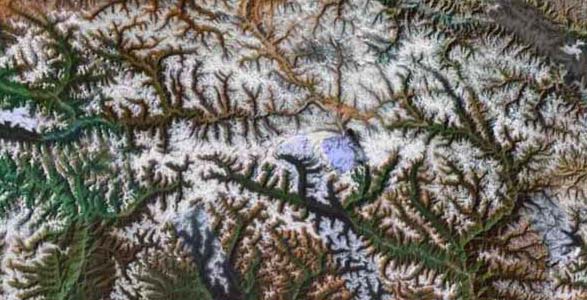 'The Zula Patrol Under The Weather' - This cartoon show has planets and objects flying across the screen and behind them with an excellent soundtrack, on weather and space. Most suitable for up to year 4 students.
Video stream and sample
Please click https://www.spitzcreativemedia.com/shows/the-zula-patrol-under-the-weather/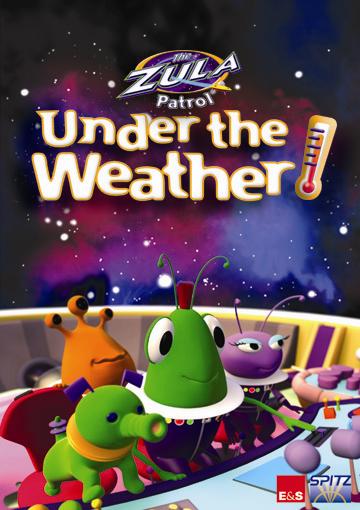 'Oasis in Space' - transports the audience on a startling and beautiful voyage through our universe, galaxy and solar system in search of liquid water - a key ingredient for life on Earth. Suitable for year 5 to adult age range.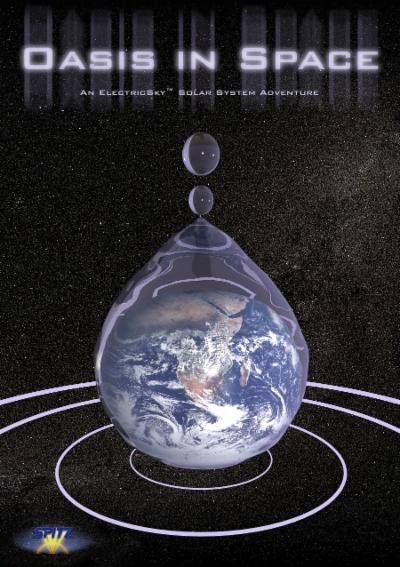 'Black Holes-The Other Side of Infinity'. Suitable for year 5 to adult.

The formation of the early universe, star birth and death, collision of giant galaxies and black holes.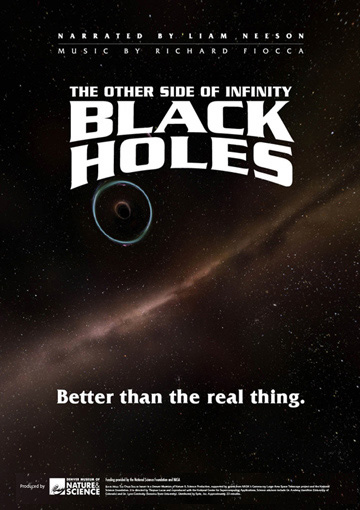 Video stream and sample

Please click https://www.spitzcreativemedia.com/shows/black-holes-the-other-side-of-infinity/

Students will find these films an enjoyable and memorable experience and aid to learning. A teacher's guide is provided when booking for classroom follow-up.



Our school days we are able to offer either of these film only shows, but please be aware that in COVID Secure giant planetarium domes, the number of children is restricted to a Bubble group and a maximum of 40.

Click the link below to book